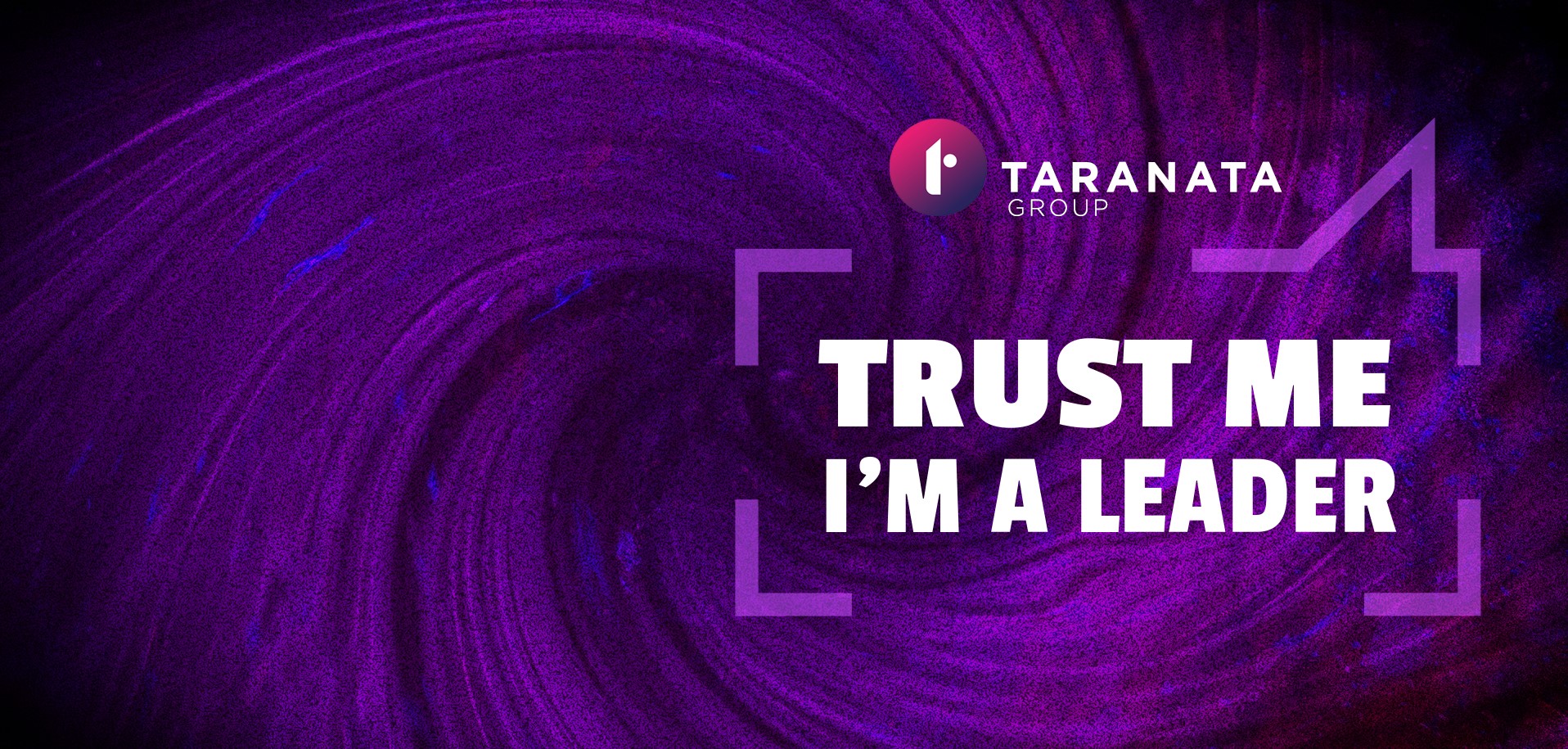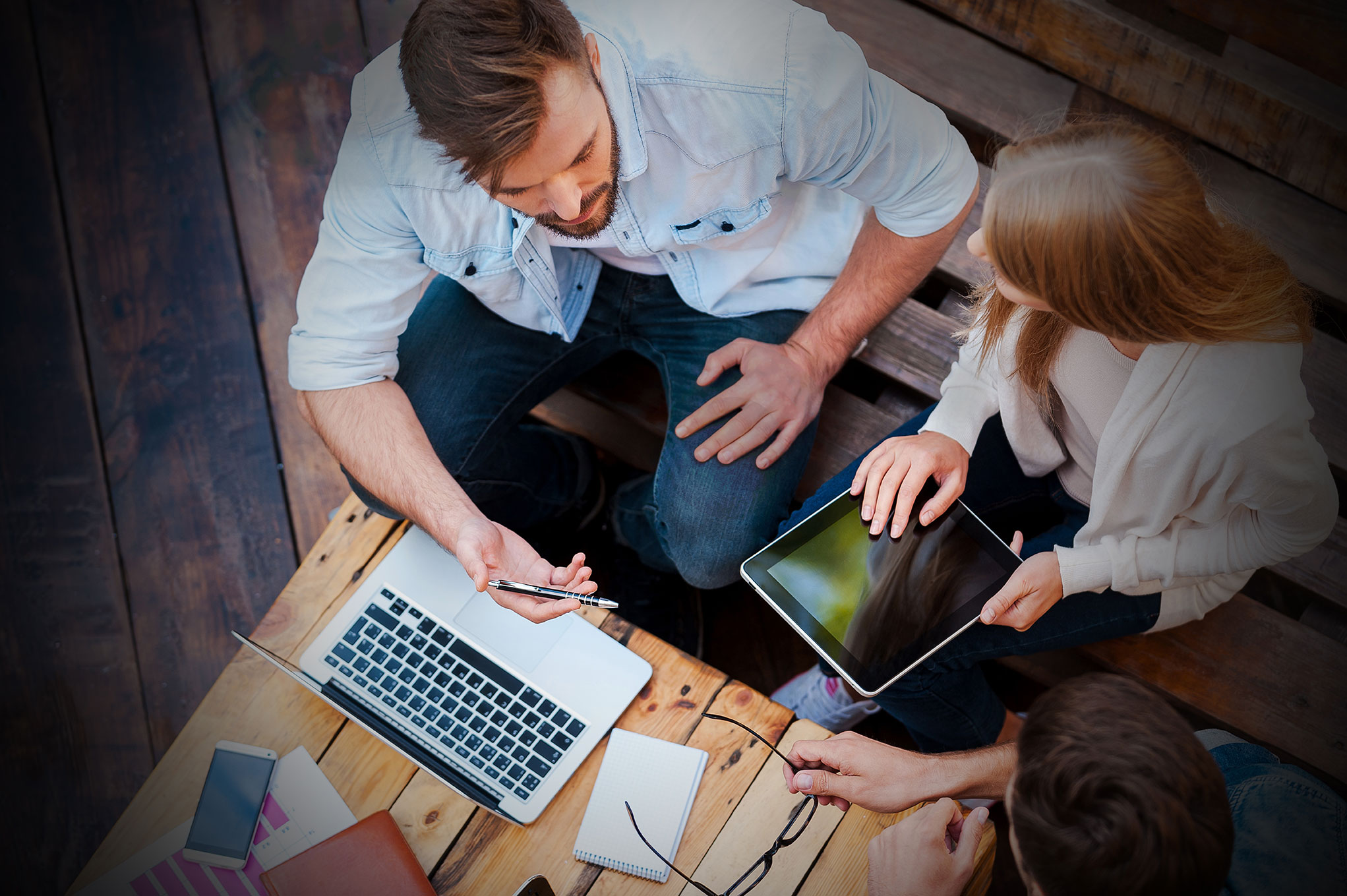 Podcast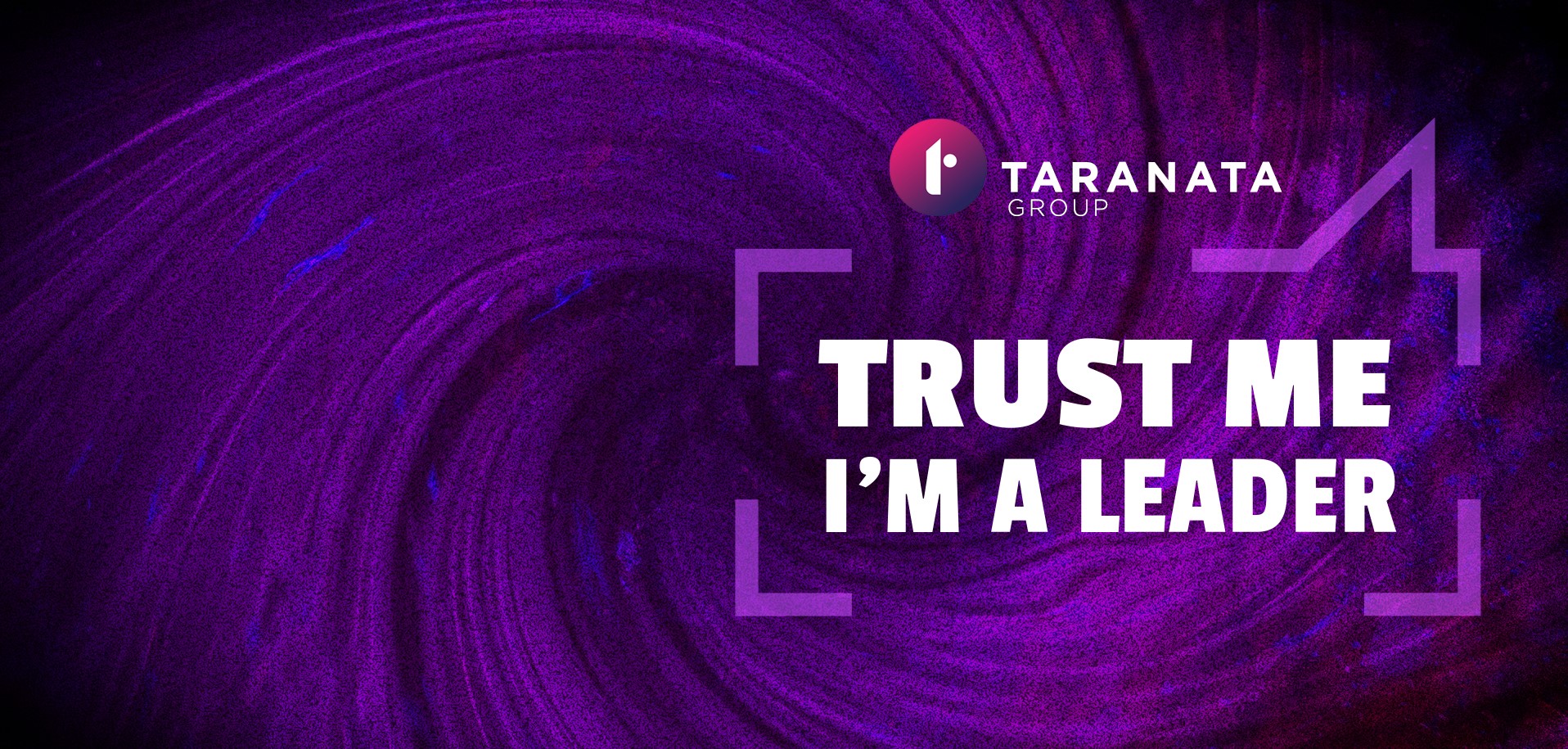 World
Welcome to a world of talent
smart thinking, fresh approach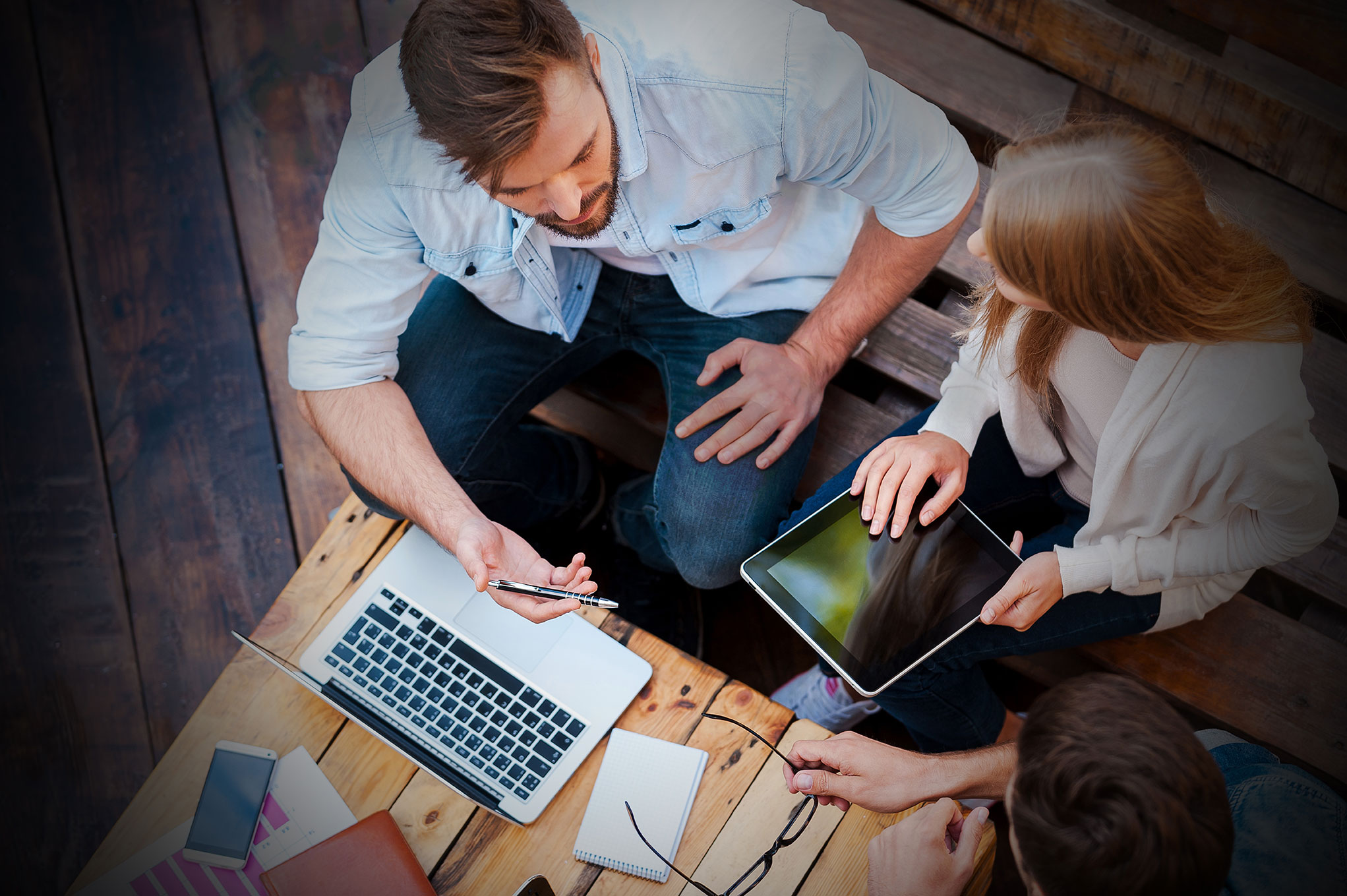 WHAT'S IN A NAME?
Maori for 'talent', the name Taranata symbolises our collective ethos.
Established in 2017, Taranata Group currently comprises six strong talent brands, with almost 150 staff delivering recruitment services across the globe, and an ambition to invest – both in our existing assets and in like-minded businesses.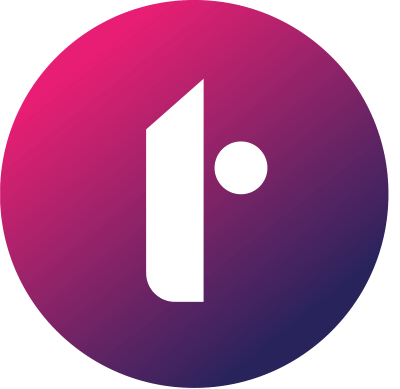 Locating exceptional talent for some of the world's leading organisations in accountancy and finance, energy and infrastructure; investment management and asset servicing; IT, digital and business change; professional services and risk and compliance.

The leading UK-based experts in international medical recruitment, with over 150 years collective experience finding candidates the right job in the right location.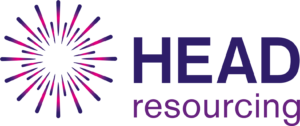 Specialists in IT, digital and business change recruitment across UK markets, and leading the way in innovative candidate screening processes.

Providing board, executive level search, senior appointments, permanent and contract solutions to clients across the UK and internationally.

A sub brand of Change Recruitment, Change Digital has recruited in the technology space since 2010. 

Specialist consultancy experts focused on improving performance
in outsourced relationships, and securing and driving great results
from supplier performance through collaboration
between clients and their suppliers.
International reach, accessible services